Life's Seasons
Here in the Midwestern United States we are tentatively entering spring after a rather "bleak" winter. No real snowstorms here to speak of…. just day after day of cloudy skies and gray-toned landscapes.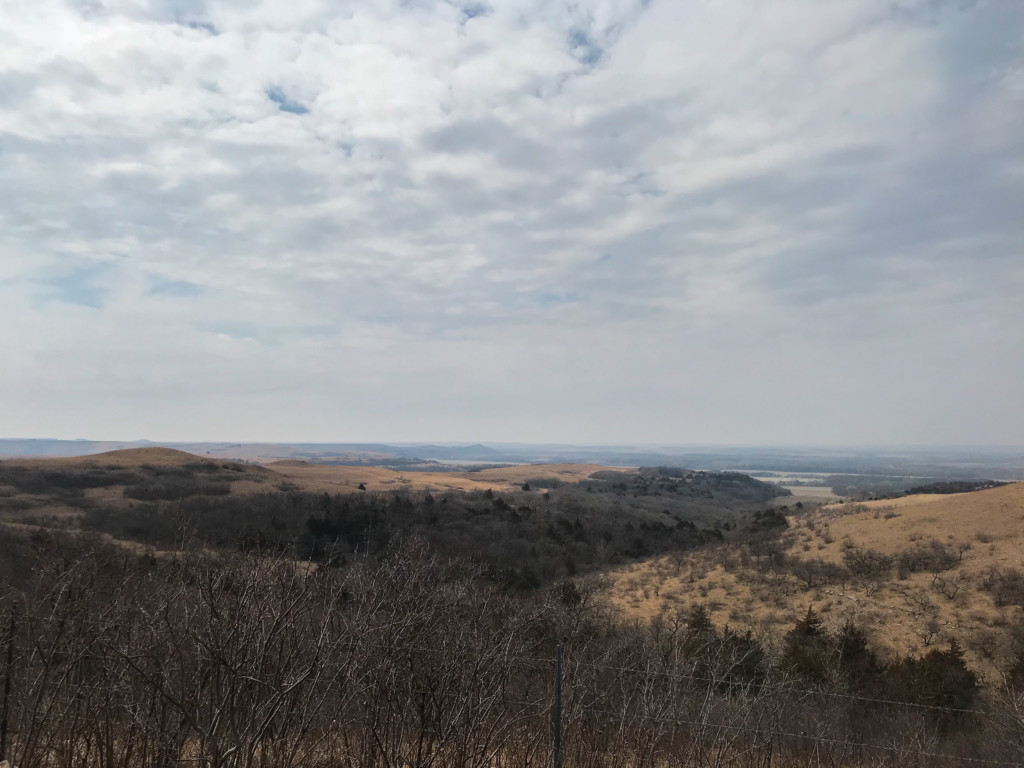 The past six months of my life have felt bleak as well.
My mother recently reminded me that when my children were young and I was in the thick of being pulled in so many directions by very immediate and pressing needs, I told her that this was only a season… that it would pass.
Now (so suddenly!) I find myself surrounded by grown children. All but one of my boys tower over me (and I'm not short!).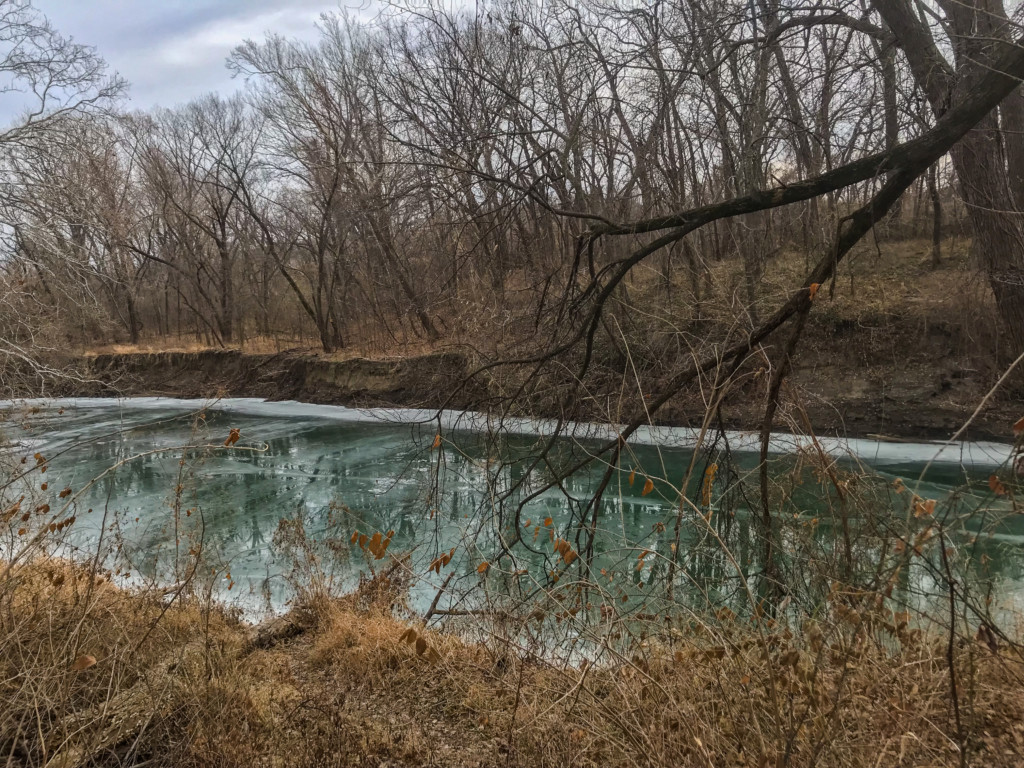 In the past five years since I was forced to flee my abusive marriage with my children, it has felt like this season of grief and heartache would never, never end.
Then this past October one of my sons almost died after being hit by a train in a suicide attempt. (Thankfully, oh so thankfully, he is recovering ~ please see my addendum below)
On that October 9, the path I was walking which was already so difficult suddenly felt like I had stepped off of a cliff.
Perhaps you have faced a situation like that ~ one which left you feeling like the wind had been knocked out of you. Not only had the rug been pulled out from under you, but the whole floor was gone, and you were in free-fall.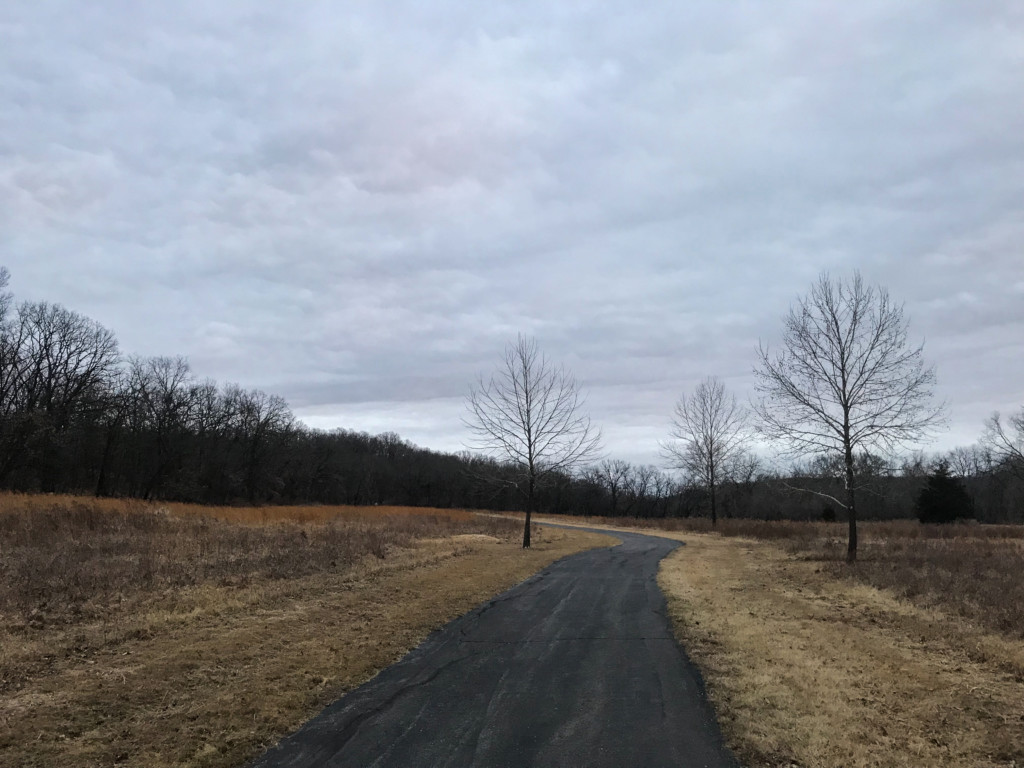 God's Grace
I have been carried during this overwhelmingly difficult season of my life by the prayers of friends and by those who have come alongside me and my family offering support in a myriad of practical ways.
The most helpful and empathetic of my friends have been those who understand that not everything can be "fixed"… that there are some griefs which can only be carried.
A friend who will bear witness to one's overwhelming situation ~ who will descend into the darkness with you and stay by your side; that is a true friend indeed.
I do not know what our future holds, but am learning to walk in this season, holding out hope for spring.
Psalm 16:5 in the Passion Bible speaks to my soul:
I leave my destiny and its timing in Your hands.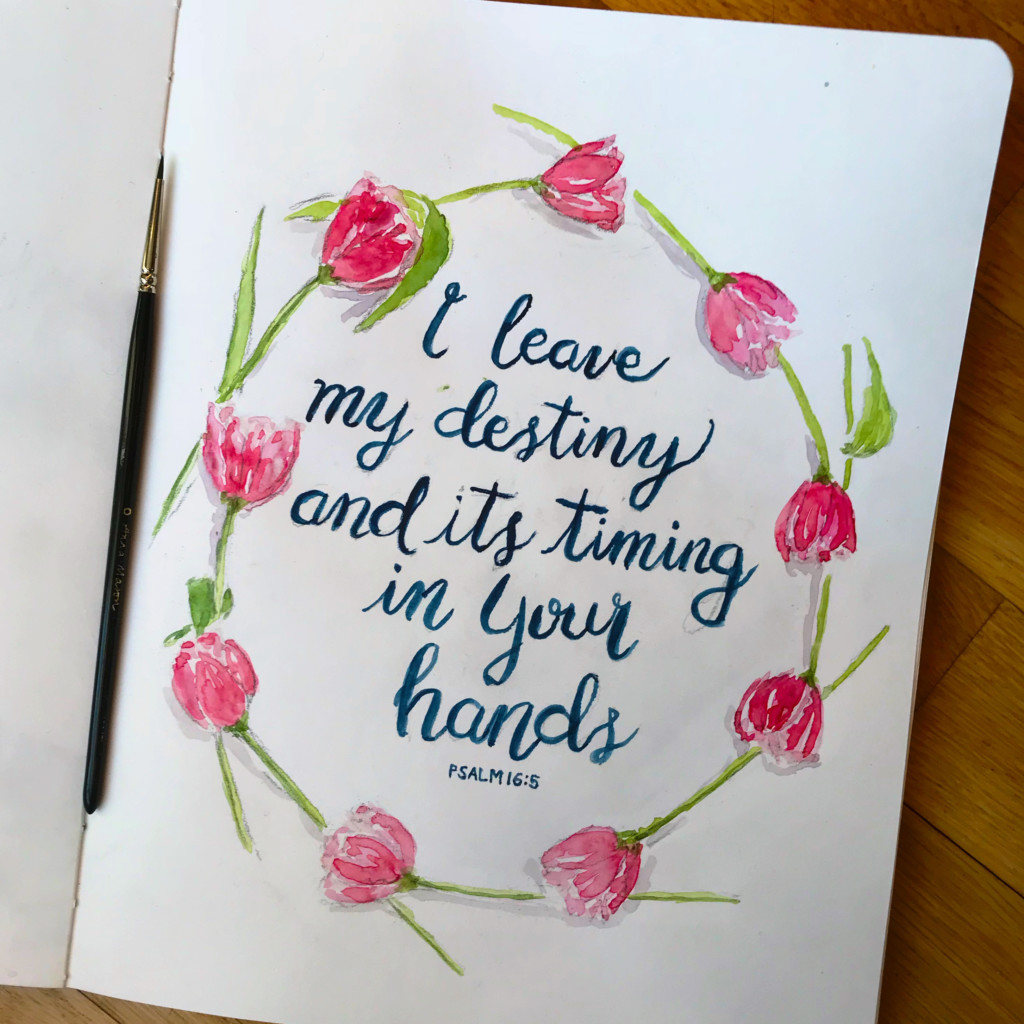 Surely "spring" will arrive for us ~ for my family, but I do know that this "winter" season has allowed me to experience God's faithfulness in new ways.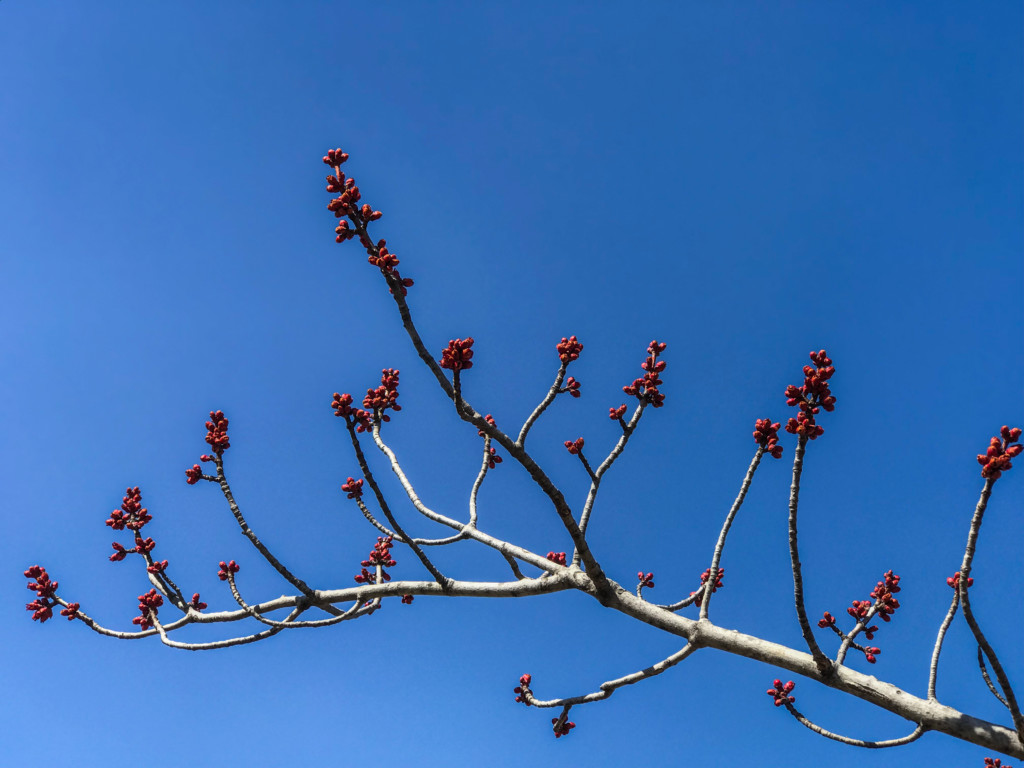 I leave my destiny and its timing in Your hands.
The seasons will change, and I am so thankful.
Thankful that they change, but even more thankful that God doesn't change and He is God with us , in the midst of the dark, rocky places.
Are you in a season of "bleak midwinter"? I pray that you will be aware of God's presence *with you*.
It's good to be back here in this space… I'm praying that my words are an encouragement, sweet friends.
Susan
*** ADDENDUM: Just to clarify, for those who might be concerned. My son is doing much better now, 6 months post-accident. He is on the road to making a full recovery. Also, please know that I only posted this after many discussions with my son and with his full permission (and encouragement). He decided to speak publicly about his suicide attempt on his social media outlets a few months ago and has been happy with this decision and the ongoing support and discussions that his public honesty has fostered. In choosing to share here, it is not as much my desire to focus on my son, but to instead focus on the faithfulness of the Lord in all of our lives through this process, and to thank those who have so faithfully, and in a myriad of ways, walked with us during this incredibly challenging time. We are truly blessed.