Today I am honored to publish a post written by a much respected friend. She has (understandably) requested to remain anonymous.
~~~~~~~~~~~~~
"Life will be so much sweeter on the other side of your divorce," my new friend assured me with great tenderness. She escaped an abusive marriage over 20 years ago and is now happily remarried. But she remembers well what it felt like then, and she uses her experience to encourage other women in troubling situations. She perceptively sensed my apprehension during what is (hopefully) the final month before finalization. So she continued: "Yes, it is so hard now, and you're understandably worried about everything that could go wrong with the divorce process. But you'll walk through it and it's going to get better."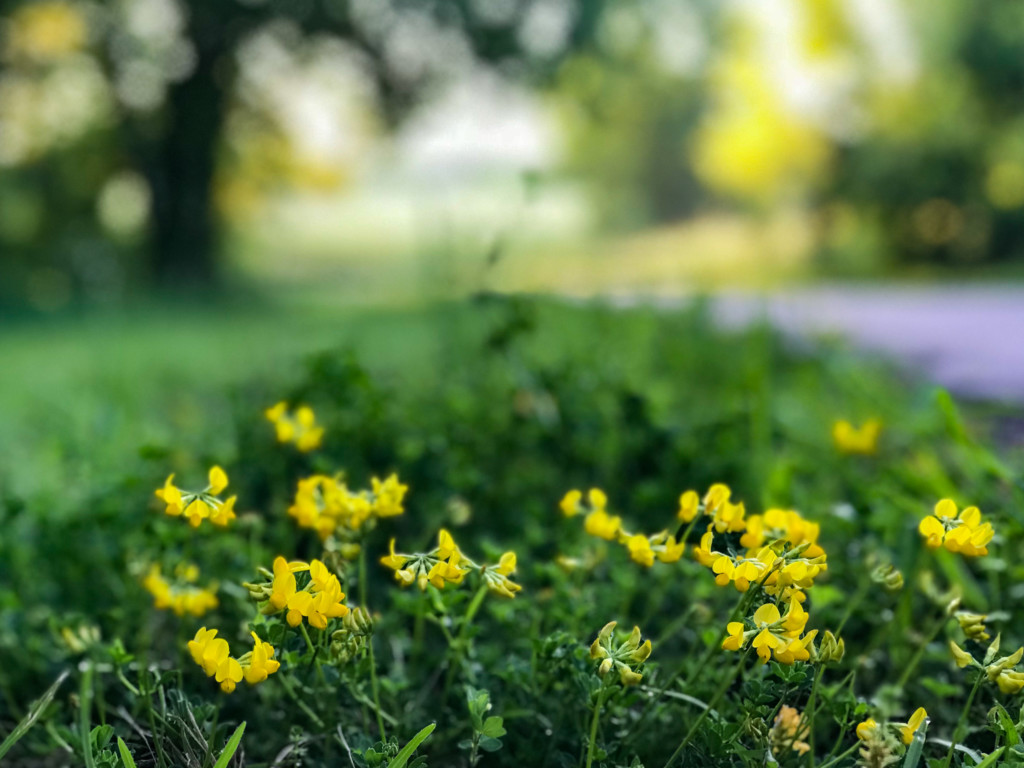 It's already been a long and bumpy road. He shattered the marriage with daily verbal assault punctuated by episodes of rage and violence against the children and me. Though the divorce is nearly done, I know there will still be aggravations. He still bitterly resents that we are no longer under his daily control, so he tries to manipulate me into reconciliation with claims that I'm in rebellion against God and will therefore never succeed in life. We have minor children, so there is also co-parenting to consider. Aside from that, neither of us wants to miss out on family gatherings with our adult children and grandchildren. I'm really trying to nurture peace, and not just in a superficial sense. I tell him, "I wish the best for you," and I mean it from the bottom of my heart. I truly want his future to be filled with peace and joy.
Here comes my own future, and it's filled with uncertainty. I'm going through several major transitions simultaneously and I often feel overwhelmed. At the same time, I am experiencing inner peace and joy that he can't snatch from me. I expect that to increase with the measure of closure that the divorce will bring. I will have even more freedom to discover who God has made me to be and what he is calling me to do. One thing I know: I'm going to move on, to learn, to grow, to stretch myself beyond what I can only now imagine. Another thing? Like my dear friend, I will always reach out to uplift other struggling women.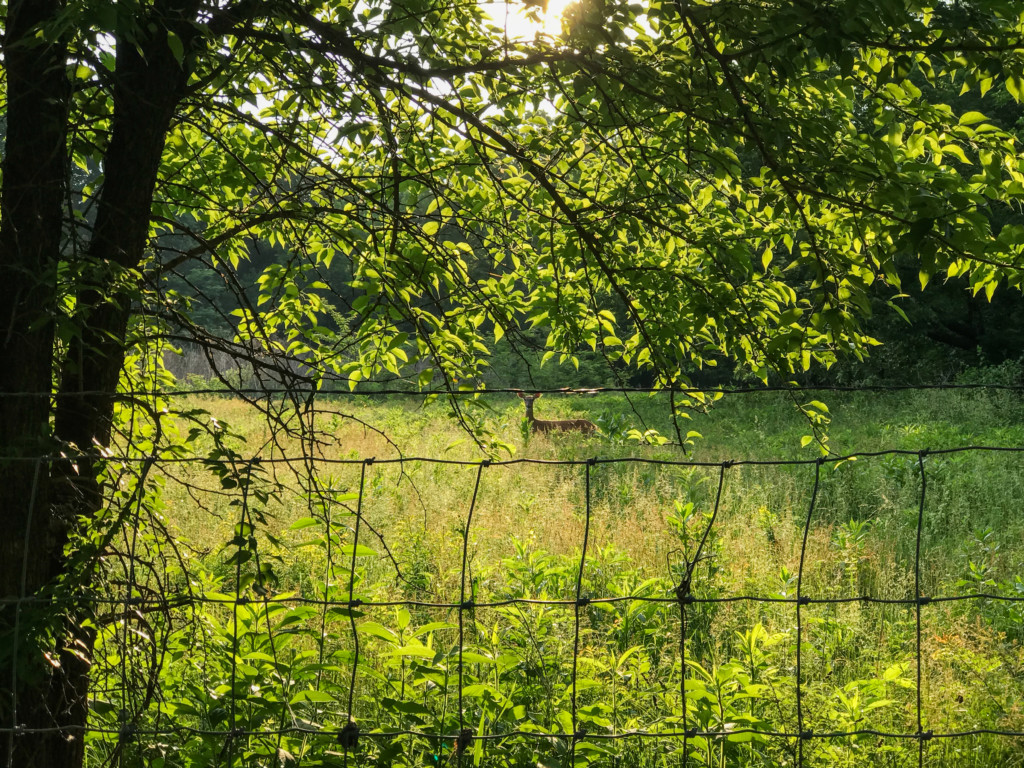 With God's help, I can do this.
Step by step. Little by little. Habit by habit. Skill by skill. Prayer by prayer. Milestone by milestone. Celebration by celebration.
It's going to be sweeter. I can already taste it.
~~~~~~~~~~~~~~
If you would like to leave a comment for my friend here, I know that she'd be encouraged to hear from you.