Dear Lord,
This past week has been overwhelmingly difficult.
Please remind me that You see me, that you grieve with me.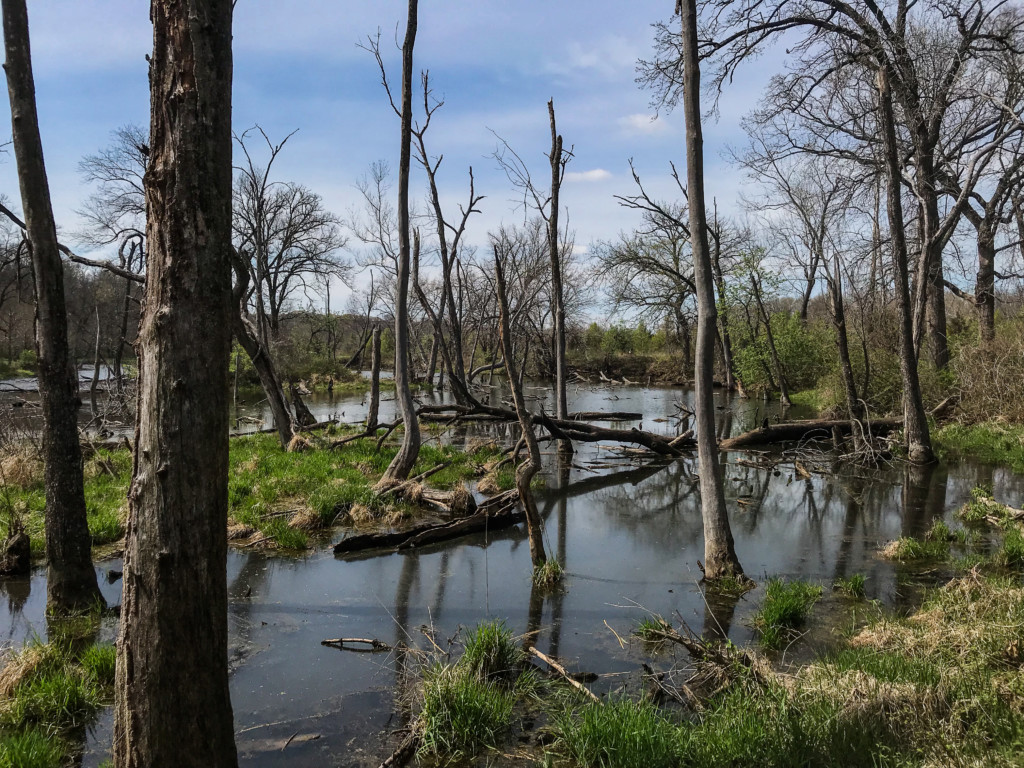 I have been blindsided, in the worst of ways.
I'm so thankful that You are not overwhelmed by my situation, nor are You disappointed in my weakness.
You love me in the midst of my overwhelm ~ in the midst of my I-can-barely-function weakness.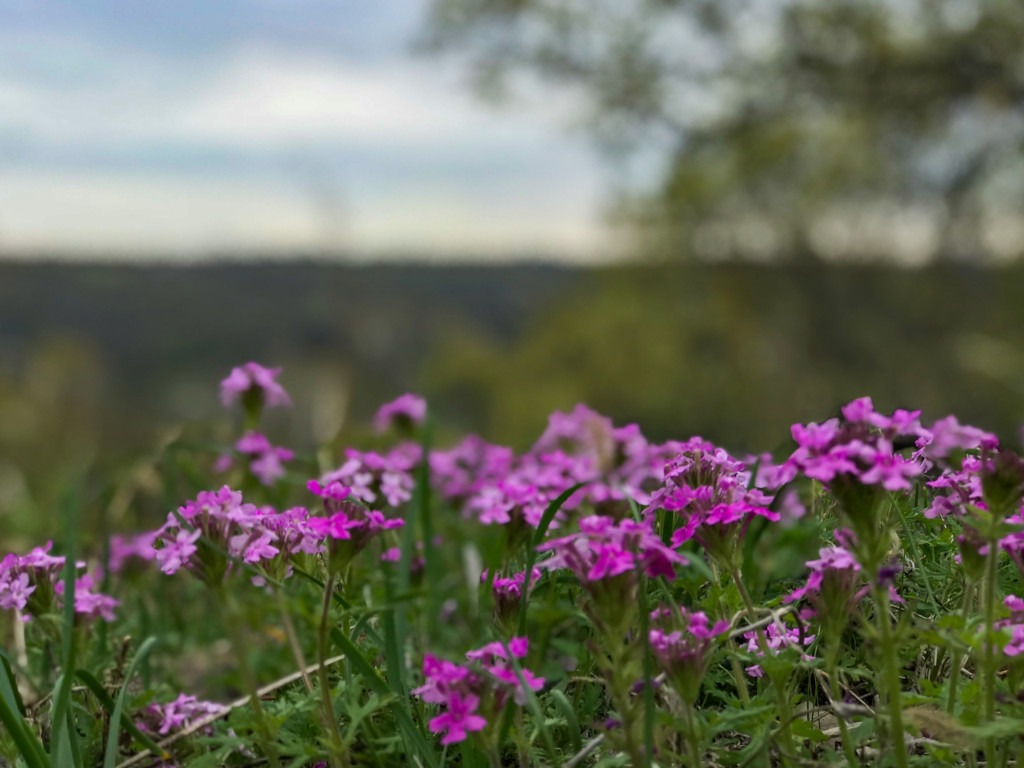 I feel alone.
Please make me aware of Your presence.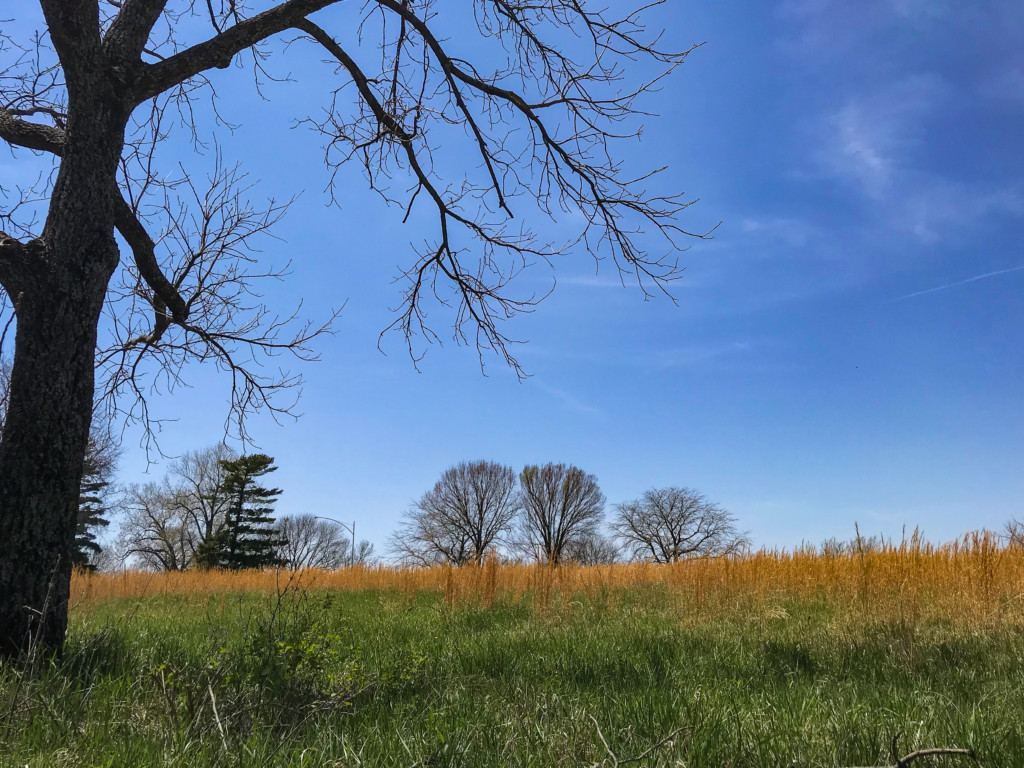 I am afraid.
Thank You that You go before me and hedge me in from behind.
Thank you that You aren't disappointed in me when I am afraid.
Thank You that You can help me to do brave things even while I experience overwhelming fear.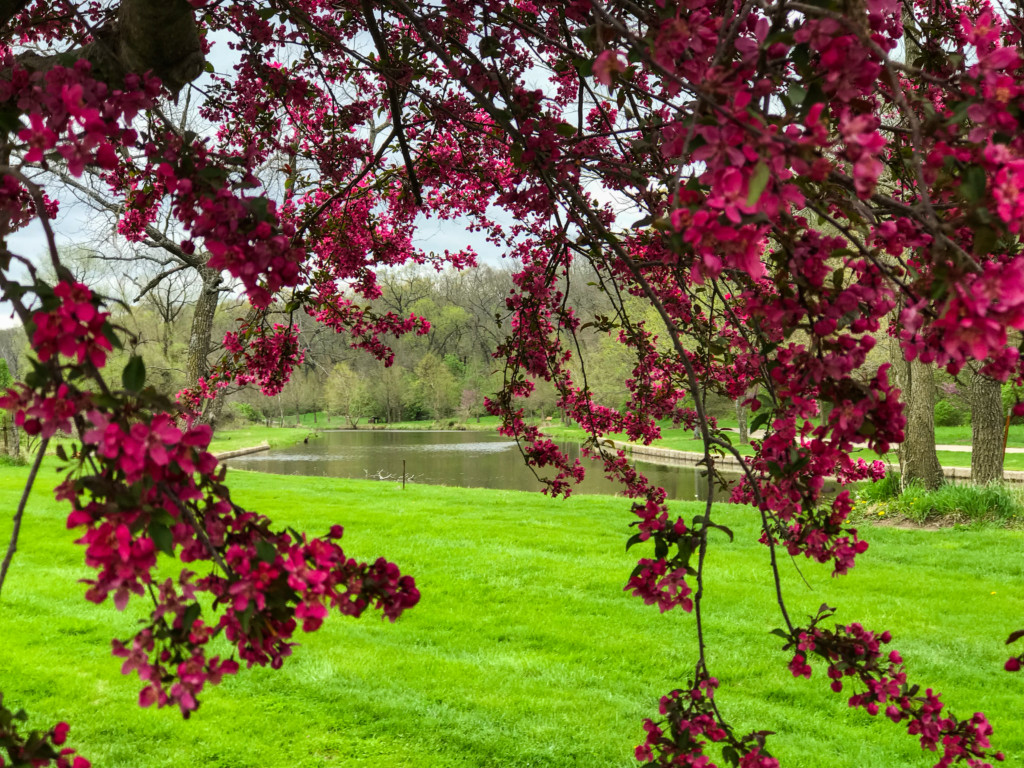 The future is unknown and scary.
But today, at this moment, I am confident that You are not a God who watches passively from afar;
You are a God who is with us.
You will not abandon me in my neediest moments.
Truly my times, my days are in Your hands.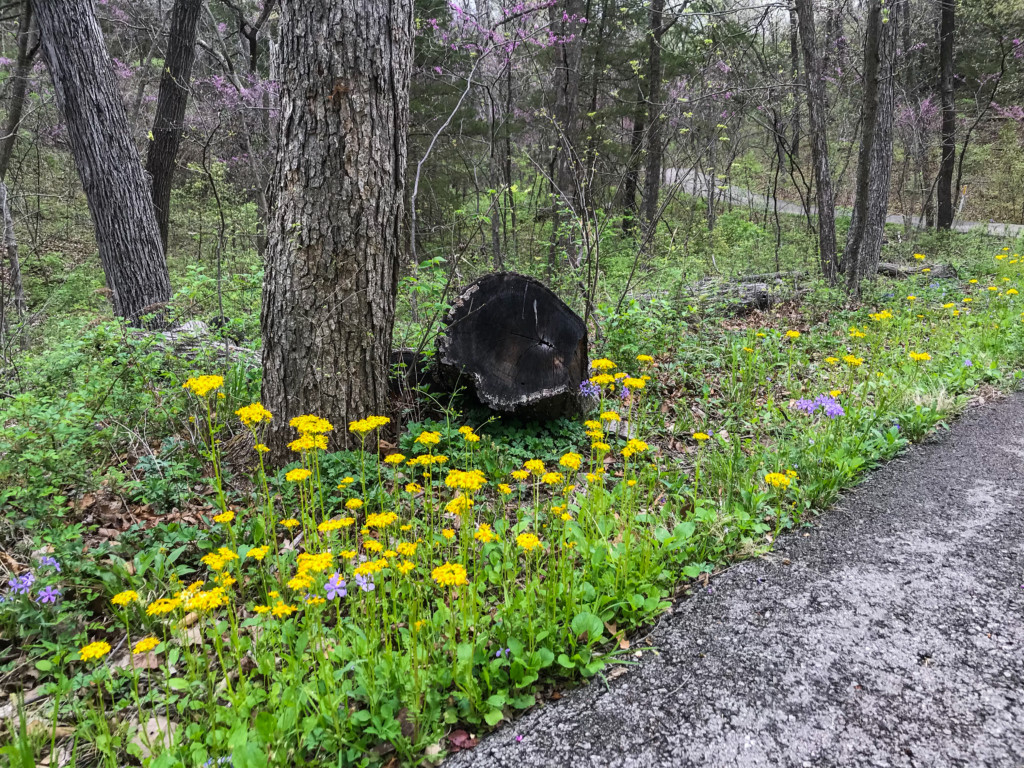 You care about even a tiny sparrow.
So surely,
surely,
You haven't forgotten me.