Dear Survivor, I know; you've heard them talking. You've read the blog posts talking about the virtuous goal of being a "thriver" rather than a survivor.
I know the shame you feel, admitting even silently to yourself that for so long now ~ years, perhaps, you've been gasping in the deep dark water, giving everything you've got to simply keep your head above water.
And there is no end in sight.
You find it a stretch to call yourself a survivor. I want you to know that there is no shame in being a victim. You did not choose to be a victim. You are loved in the midst of your brokenness.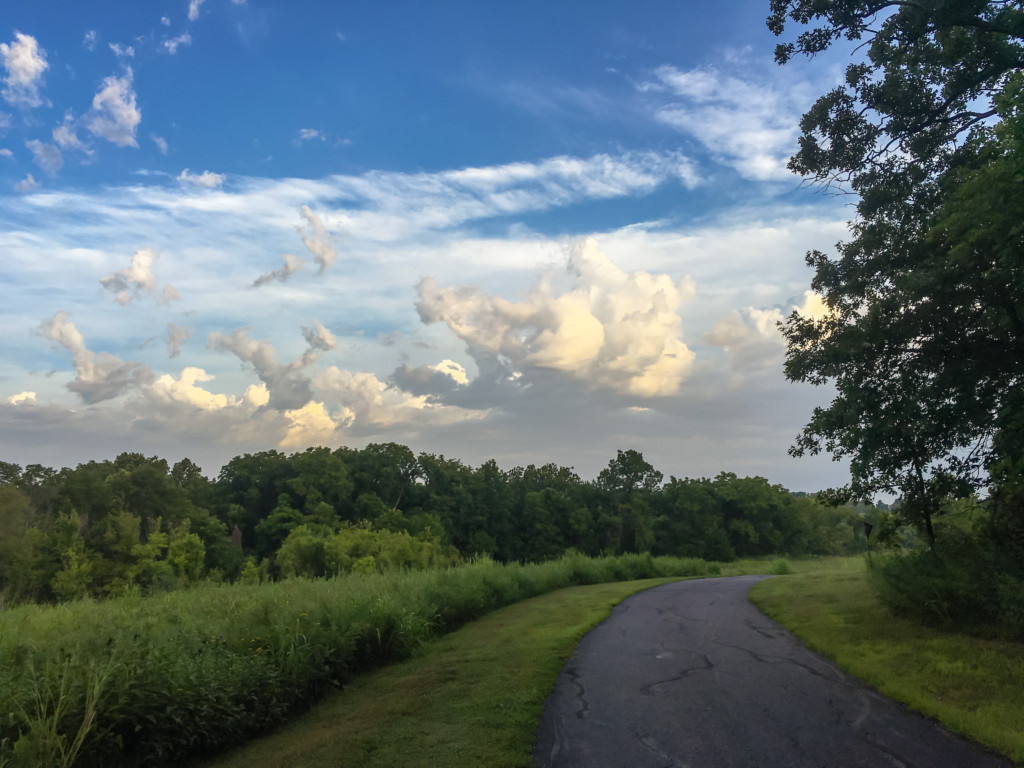 Victim/Survivor/Thriver
Here in America especially, we love the stories of victims who are not only survivors, but who are now even more than that; they're thrivers.
Implying that there is some magical multi-step method enabling victims/survivors to graduate to being thrivers heaps shame on those of us who aren't thrivers.
The truth is that I may never be a thriver. That is not something that I am guaranteed. Not this side of heaven.
This isn't to say that I don't experience joy. There are times when the waves calm. Times when I can relax a bit and float on the water, laughing with my children.
Then, so very suddenly I find myself battling stormy waters that threaten to sink me.
Perhaps you are in a similarly overwhelming season of your life right now?
I want you to know that Jesus came for us. For the victims, for the survivors. So many times he compassionately chose to spend time with men and women just like us. Men and women who have experienced the worst, the darkest side of life.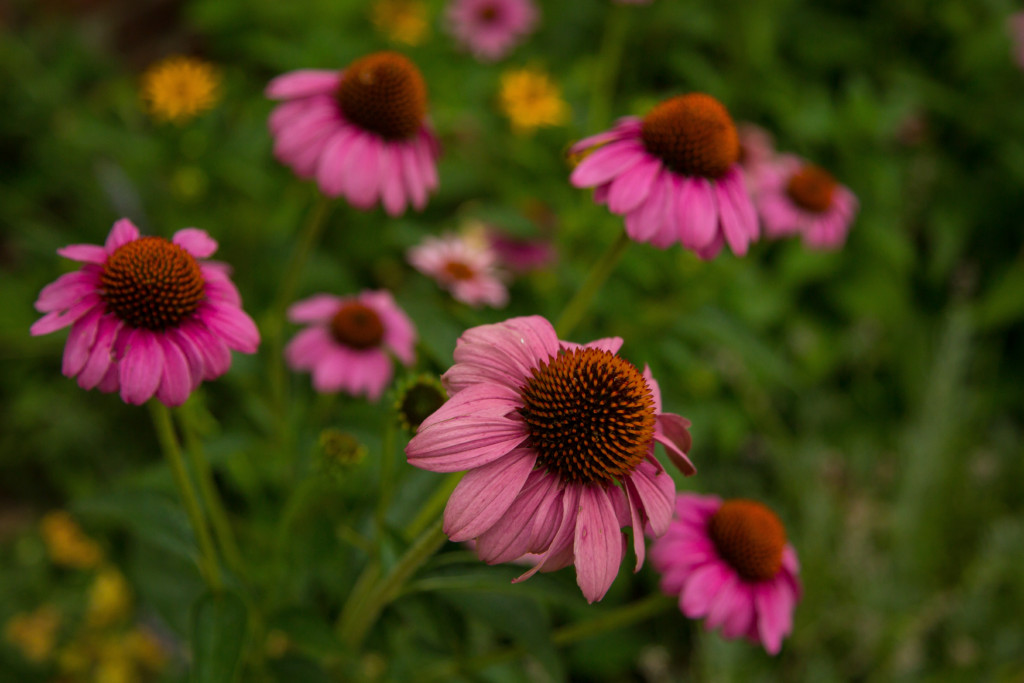 God with us
Dear victim, please know that you don't have to pull yourself together and be a thriver using anyone's three step method in order for the Lord to be pleased with you.
He loves you in your desperate brokenness. He loves you even if it never gets better.
Jesus is God with us. With us in our brokenness. With us as victims, survivors or thrivers.
With us.
I rejoice with those who are thrivers. I pray that the Lord will restore the years that the locusts have eaten in your life, my survivor friend, and that you too will experience the joy of being a thriver.
But more than that, I pray that you will experience God with us.
God with us as victims. God with us as survivors, and God with us as thrivers.
God's grace, His goodness is not made any less by our brokenness.